All of my books are available in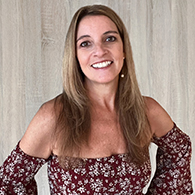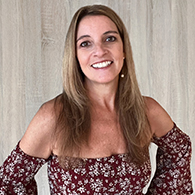 I write sexy new adult and contemporary romances. My readers love the fact that each series book is written to be read independently (so start with any book that catches your eye) yet all my books remain connected through the characters.
If you're looking for light and fluffy, my books may not be for you. I deal with real problems. Painful situations. Gut-wrenching issues. But that doesn't mean you won't laugh or get those gooey feelings. You most certainly will.


No Small Bet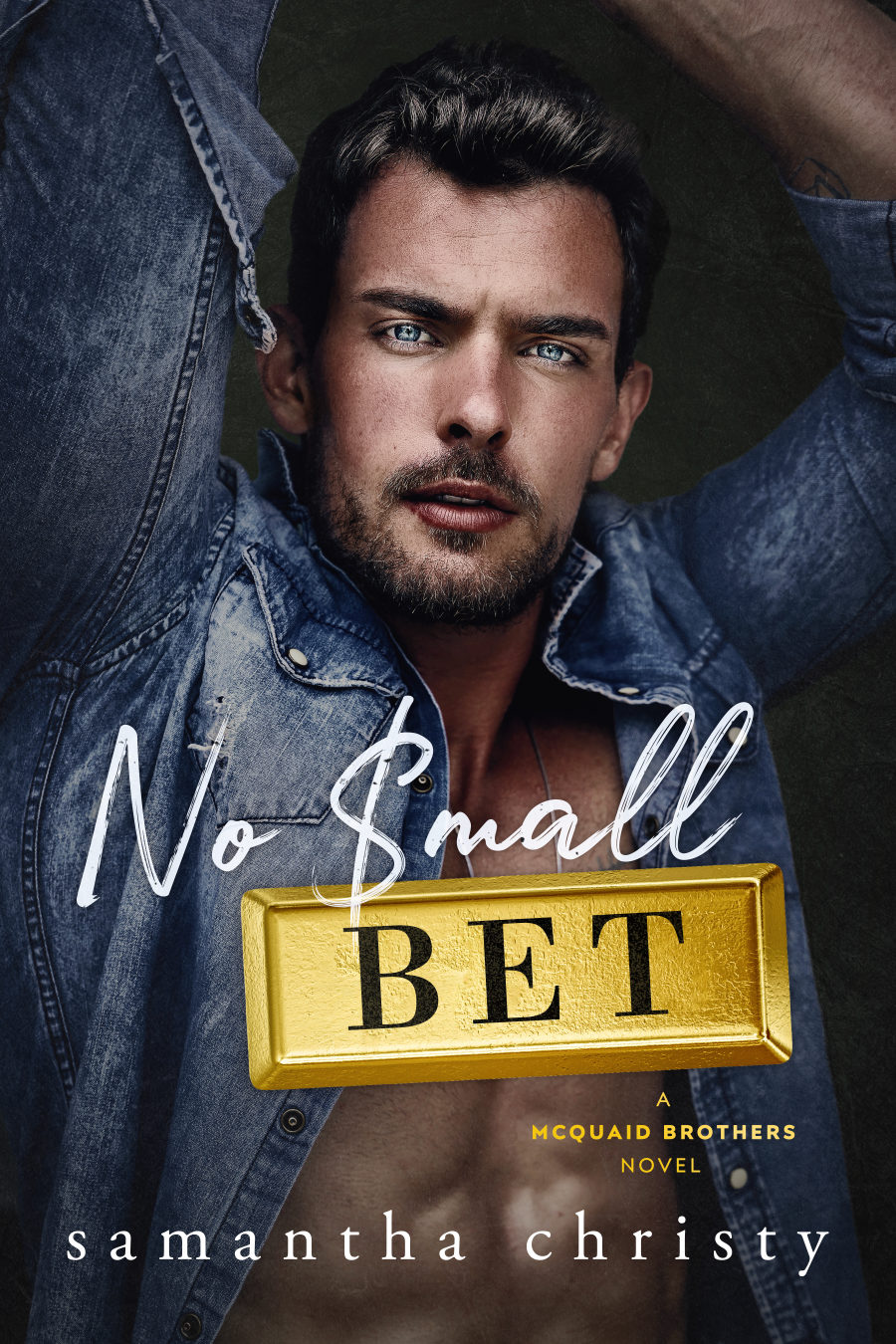 Reluctant single dad.
Arrogant villain. Cold-hearted heir.
And the enemy of my brothers.
I should hate him… so why can't I stop wanting him?
Where to Purchase: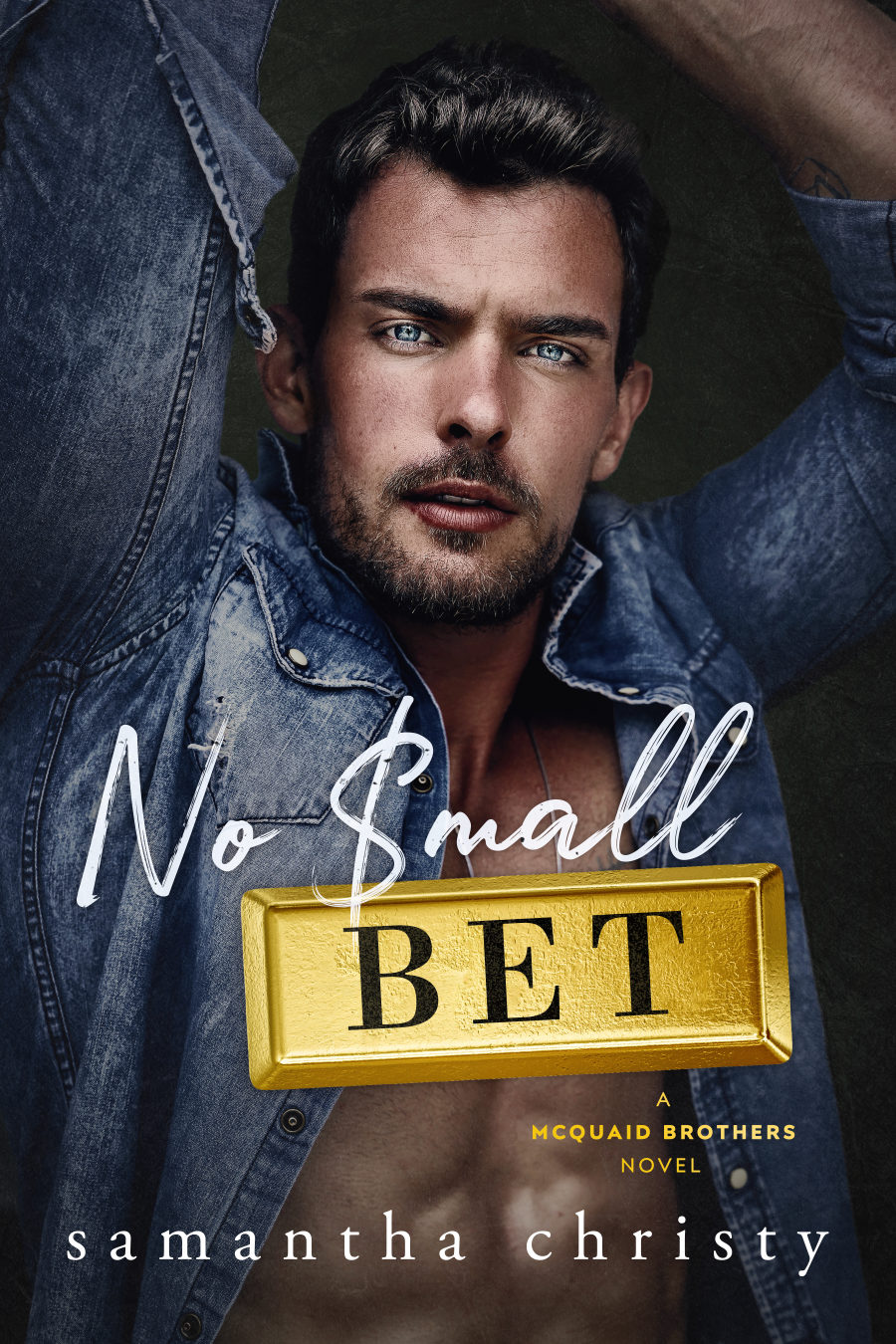 Join Samantha's private reader group on Facebook! Find out more about Samantha and her books, and share your love of reading. Most importantly, swoon over her hot men!