Catching Caden
Book 1 of the Perfect Game Series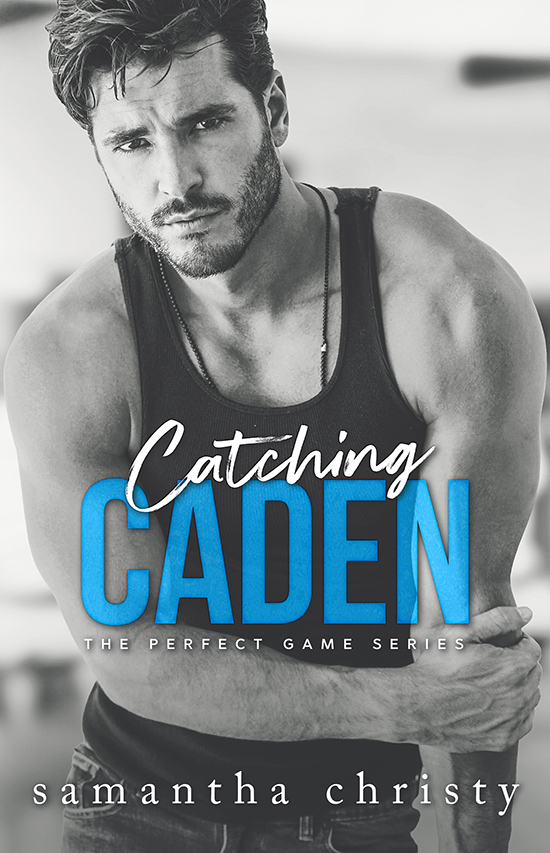 If all they see are her scars – they aren't looking hard enough.
It was my home run ball that shattered her face.
Right along with her modeling career.
Now it's my mission to help her rebuild her life.
And get her to love the game that she hates.
The game that dictates my life both on and off the field.
But when the lines of our friendship become blurred, I worry she'll just be another casualty of my three-strikes rule. The rule I have to protect my money, my future, my heart.
No girl has ever broken it.
I've never wanted one to.
Until now.
The question is … will I let her?
This book can be read as a standalone novel.