Engulfing Emma
Book 3 of the Men on Fire Series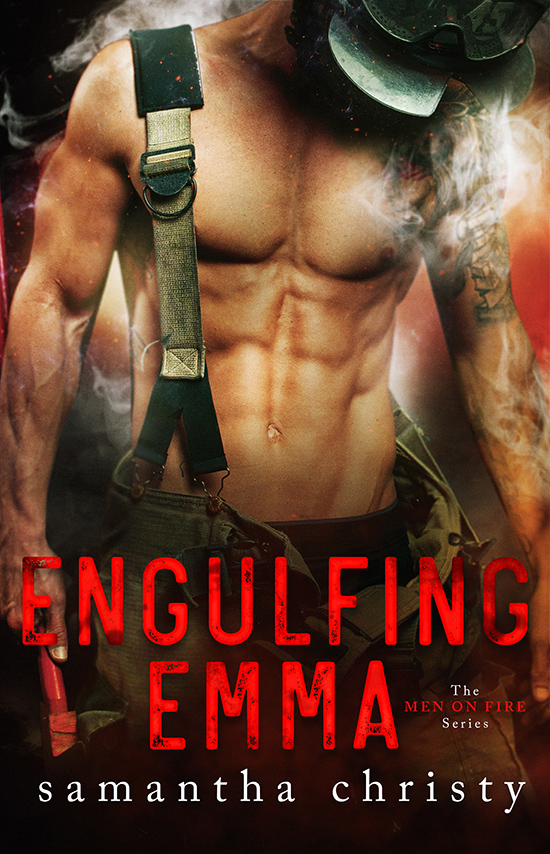 Single dad.
Firefighter.
Hero.
On the heels of divorce, Lt. Brett Cash never expected to meet the woman of his dreams. Especially not during a robbery gone bad.
But just because she's the woman of his dreams does not mean he's the man of hers.
Emma is a child of a 9/11 hero taken far too soon. And she's not about to let her own daughter go through the same hell she did.
Not even for … well, let's face it–the man of her dreams. The last thing Emma Lockhart needs, or wants, is a hero.
This book can be read as a standalone novel.
September 11th references, hostage situation