Reckless Invitation
Book 2 of the Reckless Rockstar Series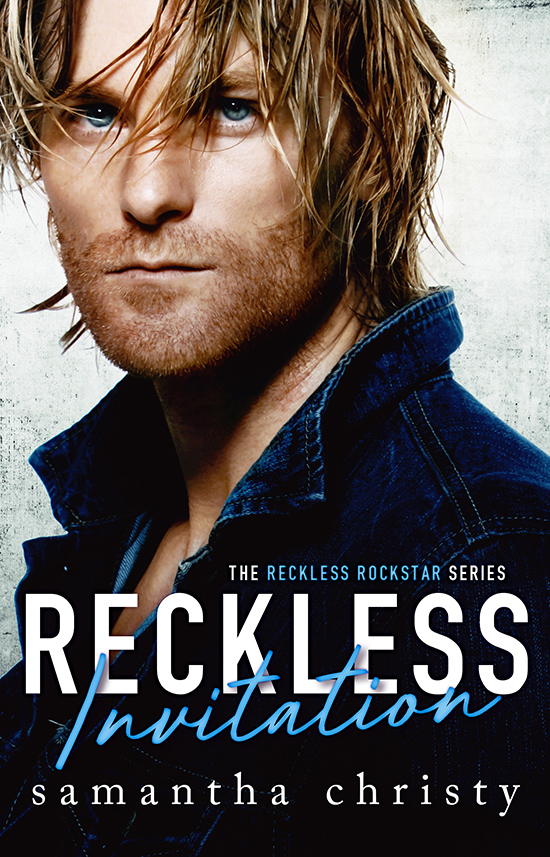 I play guitar.
I create music.
It's all I ever wanted to do.
But I'm in a rut.
I've lived under the shadow of my past for so long I can't see a future.
Then she falls into my life.
And suddenly, all I can hear are riffs, melodies, and beats.
She's my muse–my inspiration.
She's exactly what I need to get me back into the groove.
But will she accept my invitation?
This book can be read as a standalone novel.
Child sexual assault, suicide