Reckless Obsession
Book 1 of the Reckless Rockstar Series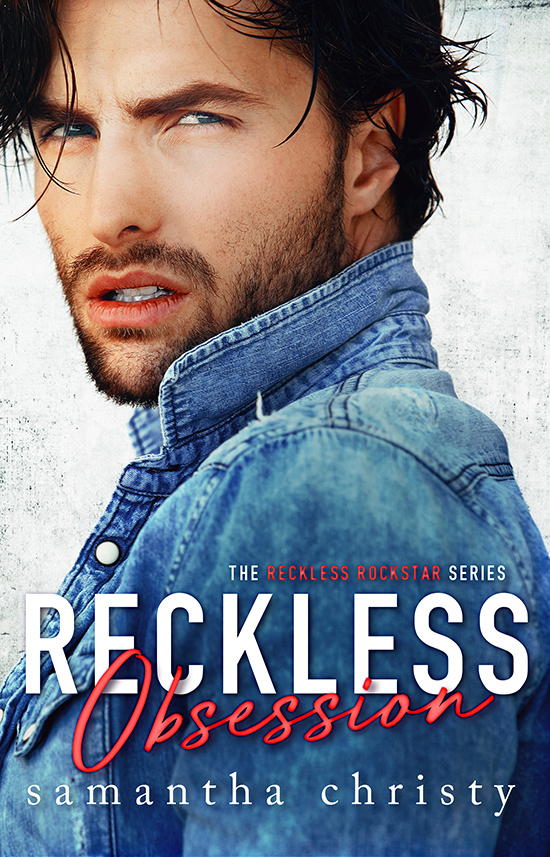 Damaged musician – that's the understatement of the decade.
I'll bet if I googled those two words, I'd see his picture.
I've been invited to join his band, Reckless Alibi. His all-guy band.
Well, everyone wants me to join but him. What's his problem?
He's passionate about music. One might even say obsessed. But as the only woman in the band, when that obsession gets directed at me, I find I may have gotten in way over my head.
Like me, he writes lyrics. His secret journal of songs I found by accident tells me he's not just damaged … he might be destroyed beyond repair.
Guess I'm about to find out.
This book can be read as a standalone novel.
Death of a partner, death of an unborn child, kidnapping