Texas Lilies
Book 2 of the Devil's Horn Ranch Series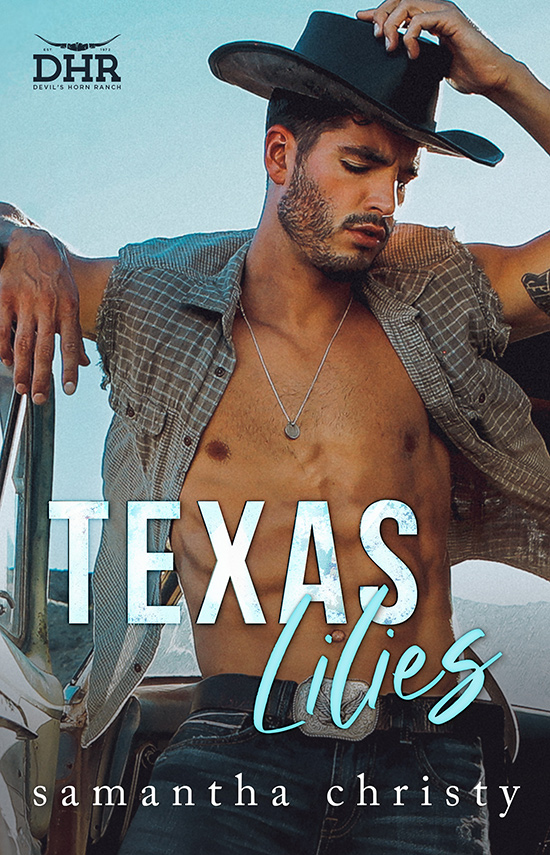 Everything is bigger in Texas.
Including secrets.
Devyn came here to be invisible. To run from a past that gives her no chance of a future.
Until the day I pull a gun on her and fall head-over-heels in love. With her tenacity; her beauty; even her brokenness.
I don't need to fix her. I just want to help put together her shattered pieces. I know how to do it. I know broken.
But in our world of untold truths, love doesn't heal all wounds.
And I'm about to find out just how deep hers are.
This book can be read as a standalone novel.
Where to Purchase:
Where to Download:
Amazon
Also available in Kindle Unlimited