Texas Orchids
Book 1 of the Devil's Horn Ranch Series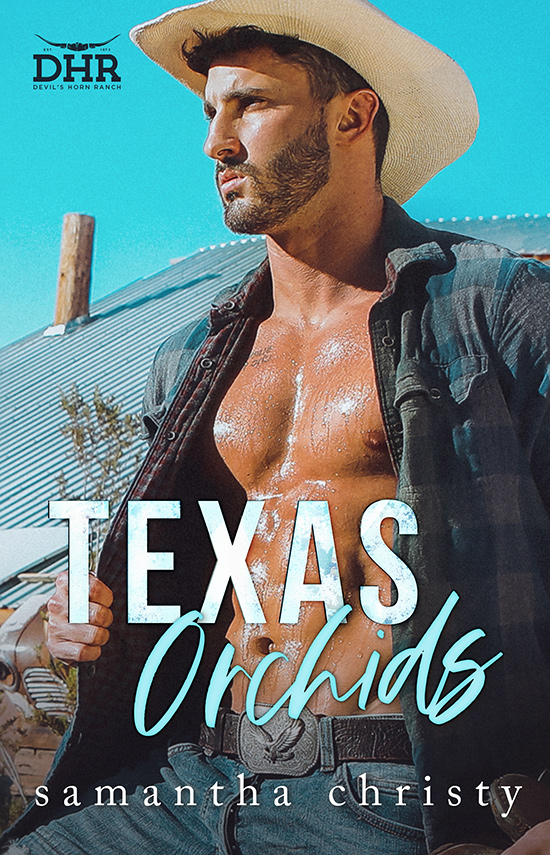 I'm a city boy, not a cowboy.
I'm way out of my league on a horse ranch in Texas.
Falling for the sexy horse vet was never my intention.
Especially when I find out she could be dating a killer.
Sneaking around with her?
Not my brightest idea, but someone's got to protect her.
It's just one summer. One casual fling.
Until it becomes everything but.
This book can be read as a standalone novel.
Kidnapping of an adult