Abstract Love
A Standalone Novel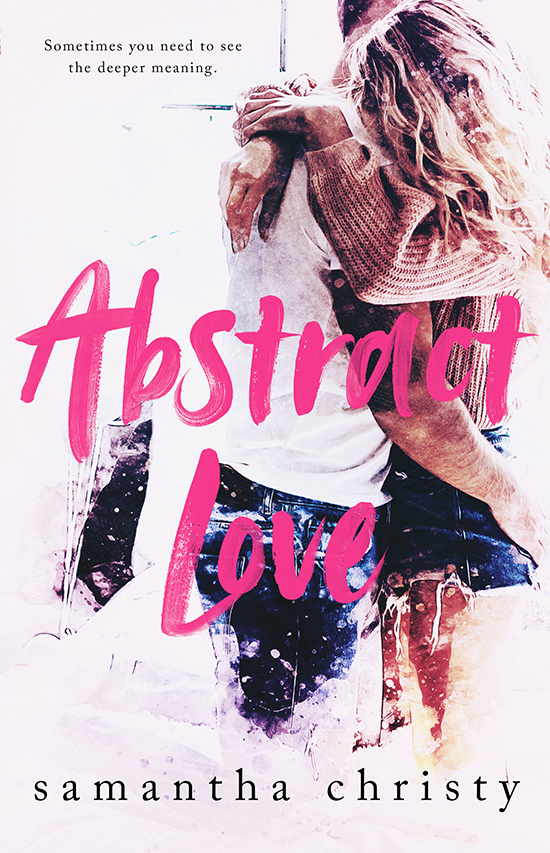 He can't save my breasts.
I can't save his voice.
What we can do is take the scariest thing we've ever faced and make it better … tolerable … dare I even say … fun.
But we come from different worlds.
He's an artist. I'm a bartender.
I wonder, however, if this horrible bond we share is enough to bridge the gap between us.
What happens if we don't get better?
What happens if we do?