Finding Mikayla
A Standalone Novel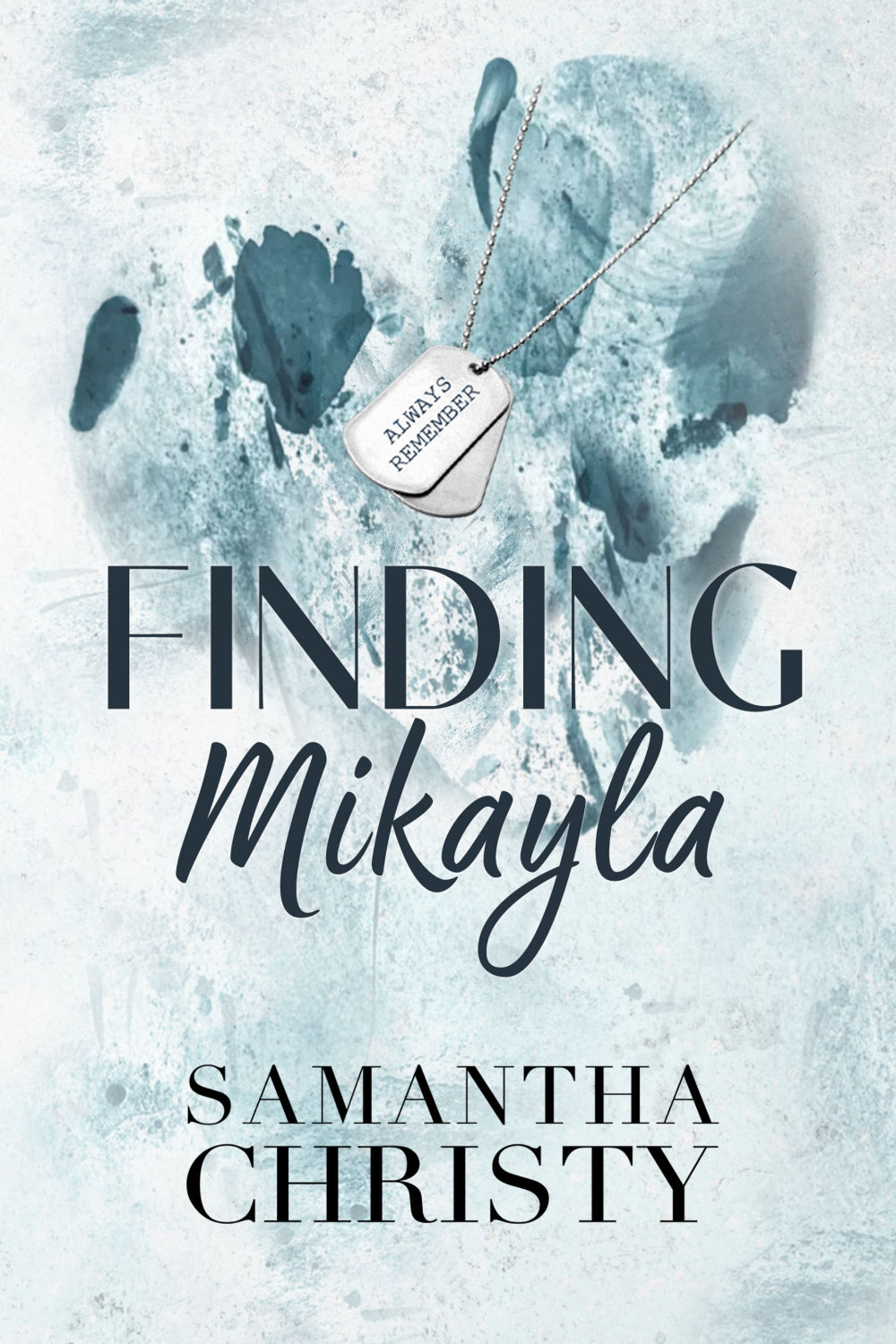 He's a gorgeous stranger. An injured soldier. And Camp Brady's newest resident.
He has no idea why he's here or what he's searching for.
The only thing he's sure of is that he's got a promise to keep. He just doesn't know to whom.
And the only thing I'm sure of is that he's lit a fire in me that I thought had died after the blackout.
I'm the woman who was supposed to be a doctor in a major metropolitan hospital, not a glorified medic living on an army base in the middle of nowhere. One who writes unsent love letters to a man who may not even be alive.
We're two lost souls in a world of uncertainty. Two people who bond over horses, stars, and our love of medicine. Two people who have no idea of the unimaginable connection we share.
Our uncertain world soon becomes filled with promises of our own—ones we make to each other; for each other; about each other. Promises that erase the past and give us hope for our future.
But his forgotten memories are the key to his past, a past that has enough power to strengthen our bond… or ultimately tear us apart.