Finding Mikayla
A Standalone Novel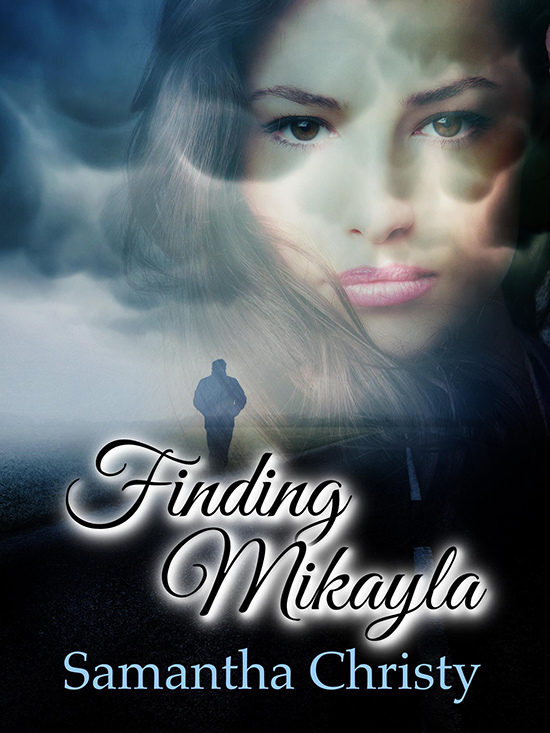 ROMANCE DOESN'T DIE … JUST BECAUSE THE WORLD AS WE KNOW IT HAS.
She can't get to him.
He can't come home.
Is he even alive?
As the result of an EMP, Mikayla's world is a different place.
Then a mysterious stranger shows up.
Mitch has her questioning everything – her hope, her love, her plans for a future that may not even exist.
He has a promise to keep. To whom, he can't remember.
They soon discover they share an unimaginable connection – one with enough power to strengthen their bond … or ultimately tear them apart.