Be My Reason
A Standalone Novel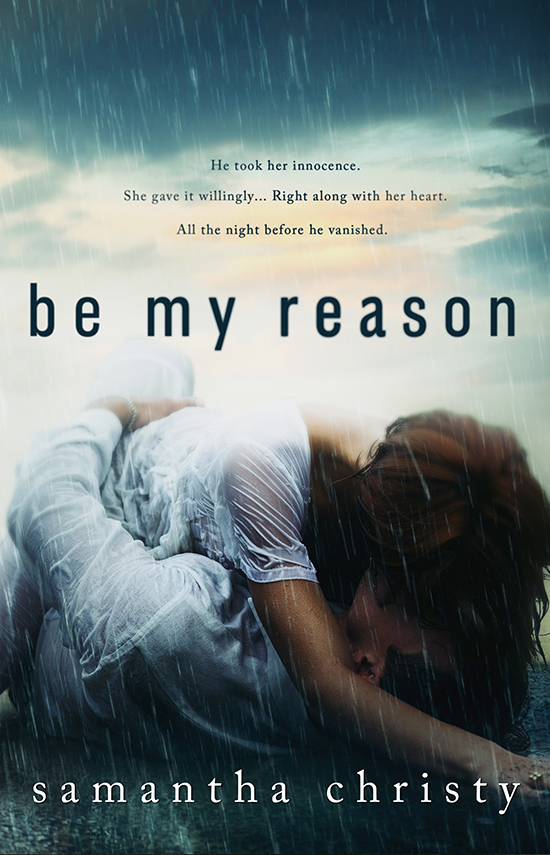 SHE GAVE HIM HER INNOCENCE
Right along with her heart…
All the night before he vanished.
Brooklyn wanted two things.
Her own bakery.
And Nate Riley.
Opening her own business was the easy part.
Trying to forget about Nate when he disappeared was the hard part.
Now, years later, she's running her bakery while engaged to the ideal man.
Then the unimaginable happens.
She is left shattered once more and vows to never love again.
An unexpected meeting with Nate has him back in her life, wanting a second chance.
He'll do anything to win her back.
But Nate must confront his demons before he sends Brooklyn's life into another tailspin.
Can they reconnect and overcome their obstacles to be together?
If there is such a thing as destiny, does it win at all costs?
Death of a partner