Black Roses
Book 3 of the Mitchell Sisters Series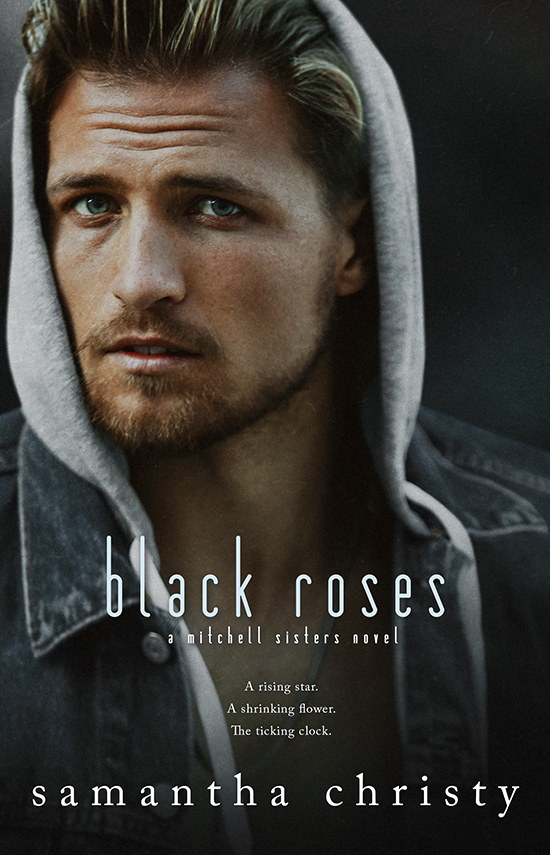 HER SECRETS ARE UGLY.
They've kept her from coming home.
Now she's risking everything to return.
She thought it would be a quick trip. Show up. Say the right words. Then she'd be gone.
She never counted on meeting him.
The football star.
The single dad.
He knew she was shattered by some event she kept hidden under lock and key.
The clues on her body failed to reveal her secrets – unlike scars on his body that clearly publicized his.
The clock was ticking, giving him only a short time to uncover the true meaning of the flower branded into her flesh.
Because if she got back on that plane, he knew it would be forever.
This book can be read as a standalone novel.