Black Roses
Book 3 of the Mitchell Family Series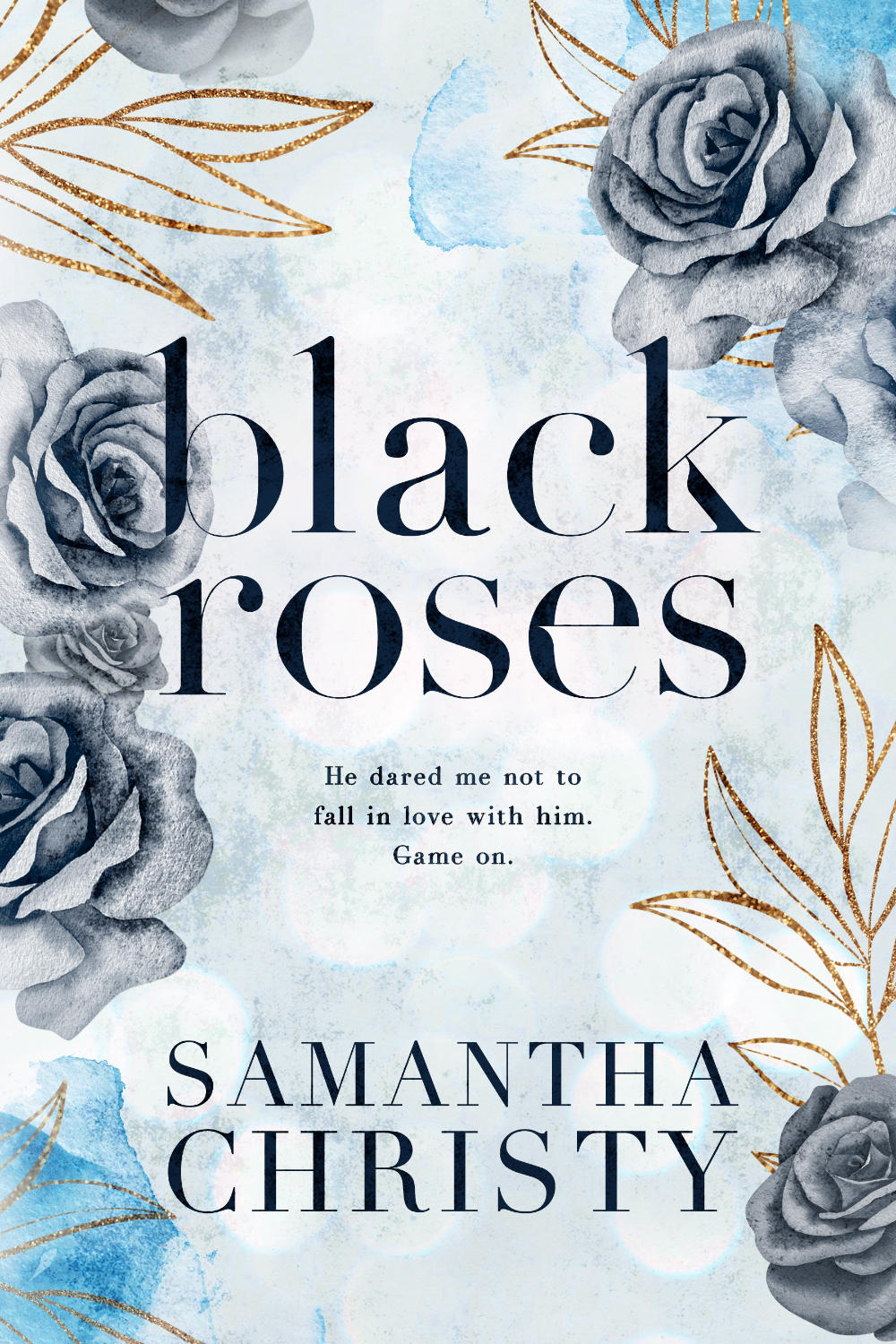 HER SECRETS ARE UGLY.
They've kept her from going home.
Now she's risking everything to return.
Piper Mitchell
Coming back to New York for my sister's wedding was a mistake.
It was supposed to be a quick trip. Show up, say the right words, then I'd be gone.
But everywhere I look, I imagine I see the men who destroyed my life.
I didn't think anyone could ever understand what was taken from me that fateful day.
Until I meet him. The football star. The single dad.
Mason Lawrence
I throw a football in front of eighty thousand people.
Mingling with the rich and famous is just another part of my job.
Nothing makes me nervous. Not until she walks off a plane and into my life.
She's broken. Shattered by some event she keeps hidden under lock and key. The clues on her body fail to reveal her secrets—unlike the clues on my body that clearly publicize mine.
The clock is ticking, giving me only a few short months to uncover the true meaning of the flower branded onto her flesh.
Because if she gets back on that plane, I know she'll be gone forever.
Black Roses is an angsty enemies-to-lovers romance. It is part of a series in which the books can easily be enjoyed in any order.
Sexual abuse/assault