Purple Orchids
Book 1 of the Mitchell Sisters Series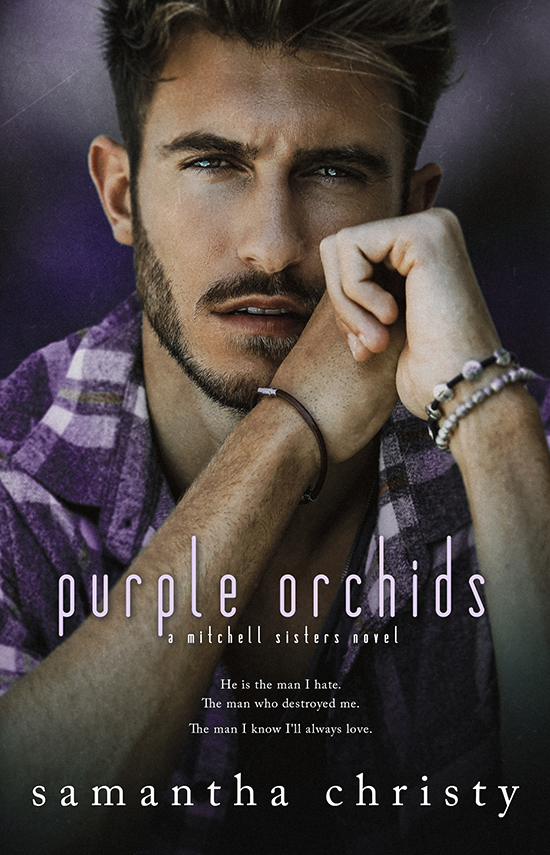 Friends. Lovers. Enemies.
Sometimes the lines between them are blurred.
He broke my heart back in college.
And now, years later, a chance meeting has him claiming he never dumped me.
Says I dumped him. Broke his heart. Ruined his life.
Someone is lying.
It's not me.
But the thing is – it's not him either.
I'm not over him. Never will be.
But he doesn't have to know that.
Because loving him again isn't worth the risk I'd have to take or the secret I'd be forced to reveal.
Or is it?
This book can be read as a standalone novel.