Purple Orchids
Book 1 of the Mitchell Family Series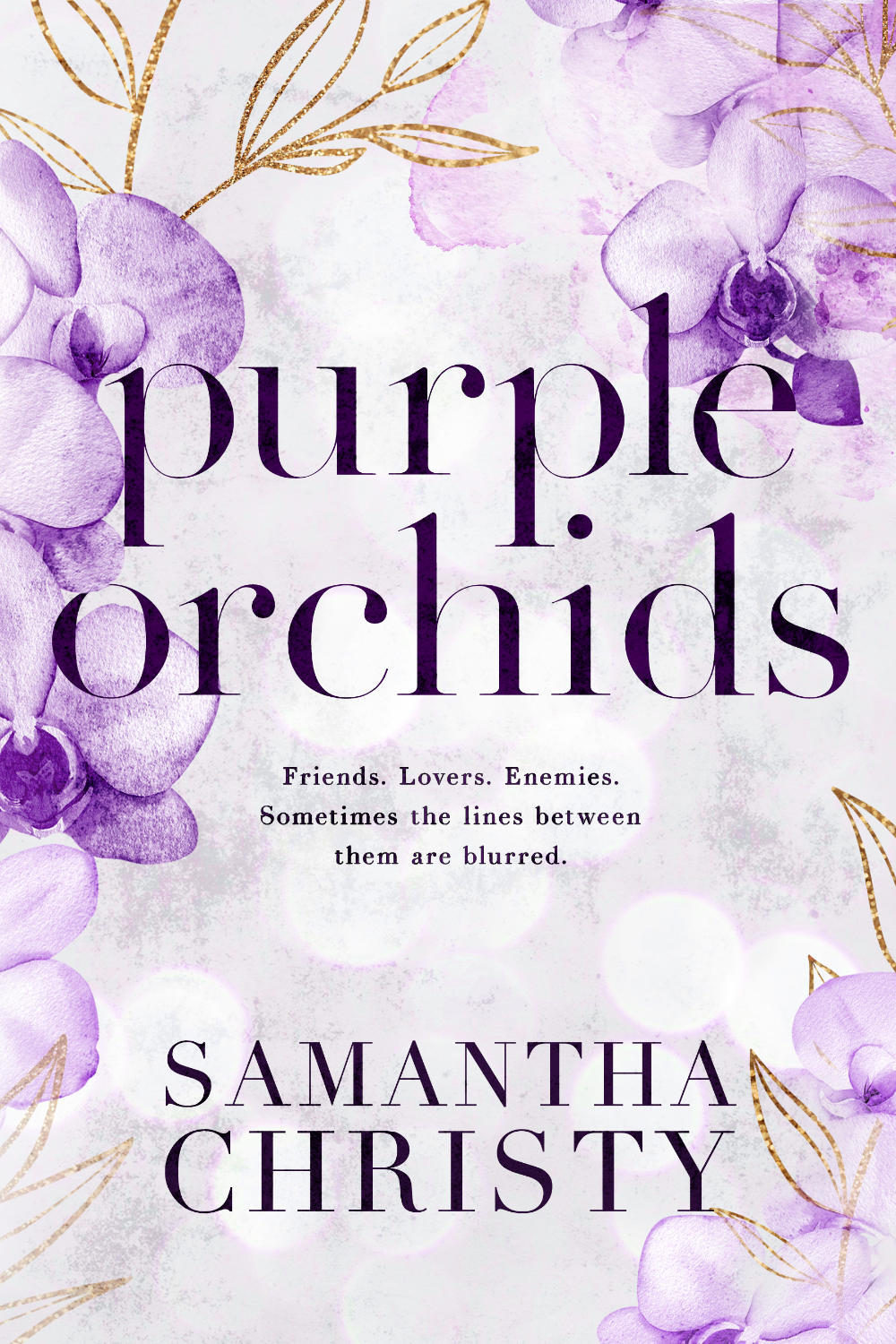 One day… one moment… one letter.
One lie.
That's all it took to change the course of their lives.
Gavin McBride
She blindsided me. Broke me. Shredded me.
And now she's back, thinking I did the very same thing to her.
Someone is lying. It's not me. But the thing is – it's not her either.
When I reach out to her, I get more than I bargained for. Much more.
Baylor Mitchell
I was eighteen when he left me.
I found a way to survive. Without him. Without us. Without the future he promised.
Now, a chance meeting threatens everything I know to be true.
But loving him again isn't worth the risk I'd have to take or the secret I'd be forced to reveal.
Or is it?
Purple Orchids is an angsty, second-chance romance. Friends to lovers to enemies to friends to lovers (yeah, it's messy.)
This book is part of a series that can easily be read in any order.
Stalking