White Lilies
Book 2 of the Mitchell Family Series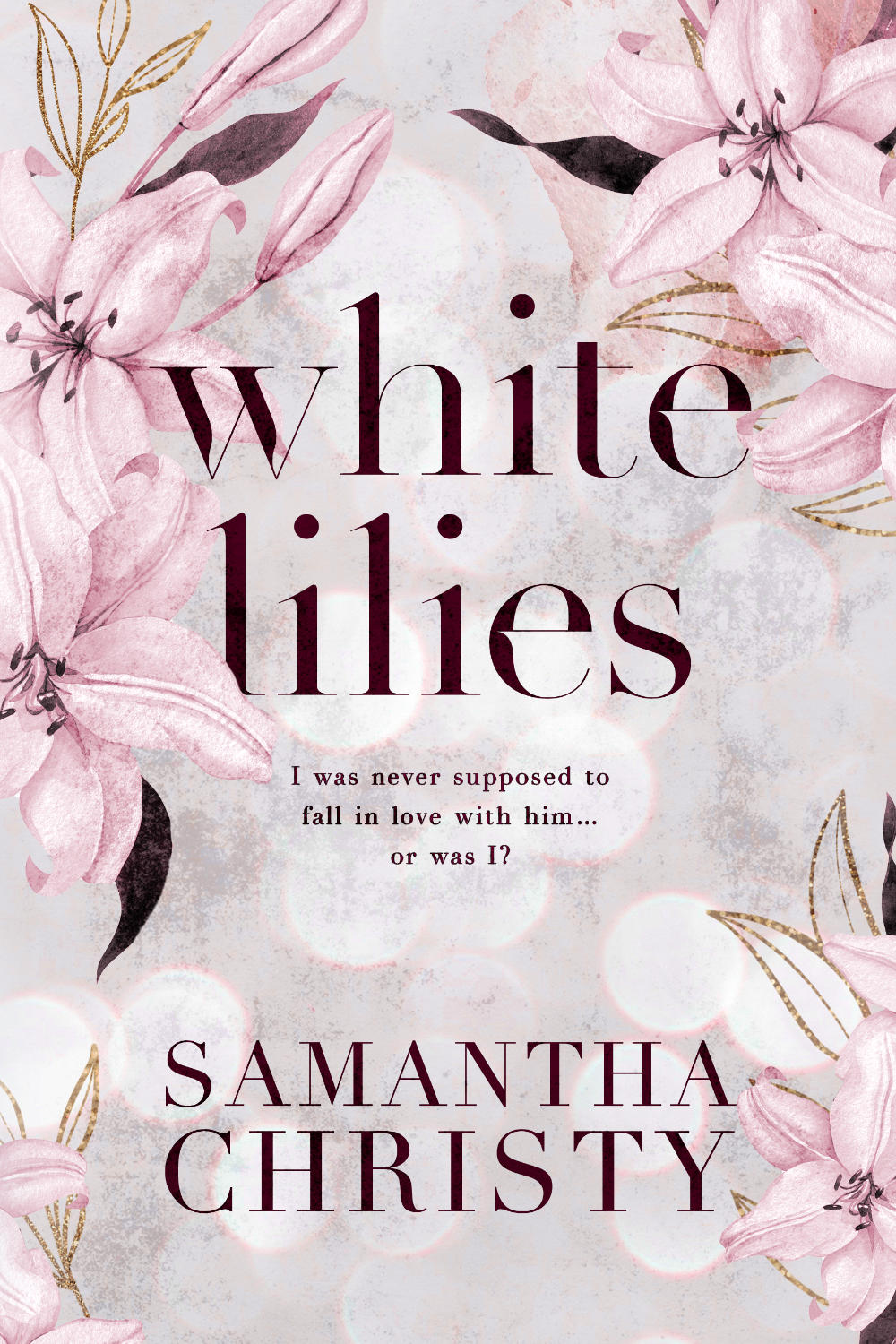 HER SELFLESS ACT.
Her best friend's husband.
A twist of fate.
I, Skylar Mitchell, will not fall in love.
I will not become attached.
I will not let myself feel.
Should be easy enough. Right?
That is until I meet Griffin and Erin Pearce.
They have a perfect life. With the perfect house. And perfect jobs.
What they don't have is the perfect baby.
I never counted on Erin becoming my best friend.
And I certainly never expected to fall for her husband, especially while being their surrogate.
I also never dreamed that fate would take everything away.
They wanted me to have their baby.
But I was never supposed to fall in love with Griffin… or was I?
A story about unconditional love, heartbreaking loss, and undying friendship.
Note to reader: This book is part of a series that can be enjoyed in any order.
Death of a spouse, cancer