White Lilies
Book 2 of the Mitchell Sisters Series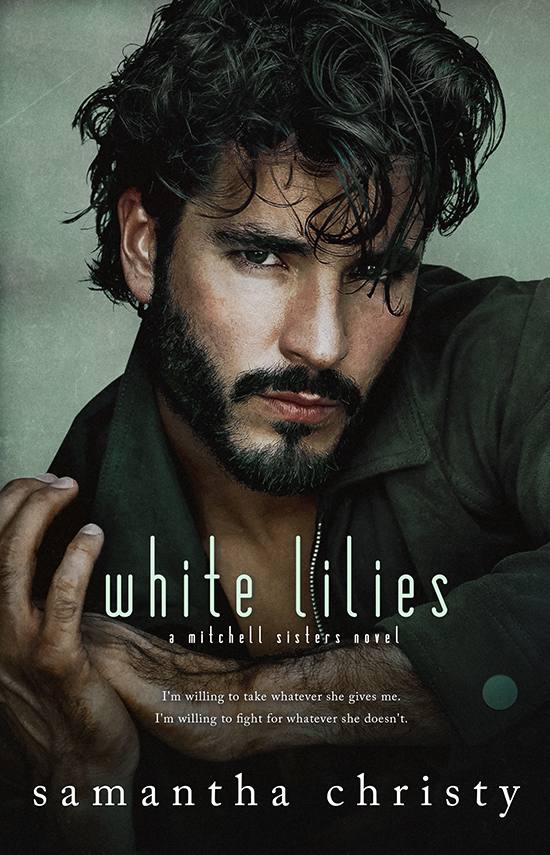 HER SELFLESS ACT.
Her best friend's husband. 
A twist of fate.
They wanted me to have their baby.
I was never supposed to fall in love with him
… or was I?
A story about unconditional love, heartbreaking loss, and undying friendship.
This book can be read as a standalone novel.