No Small Bet
A McQuaid Brothers Novel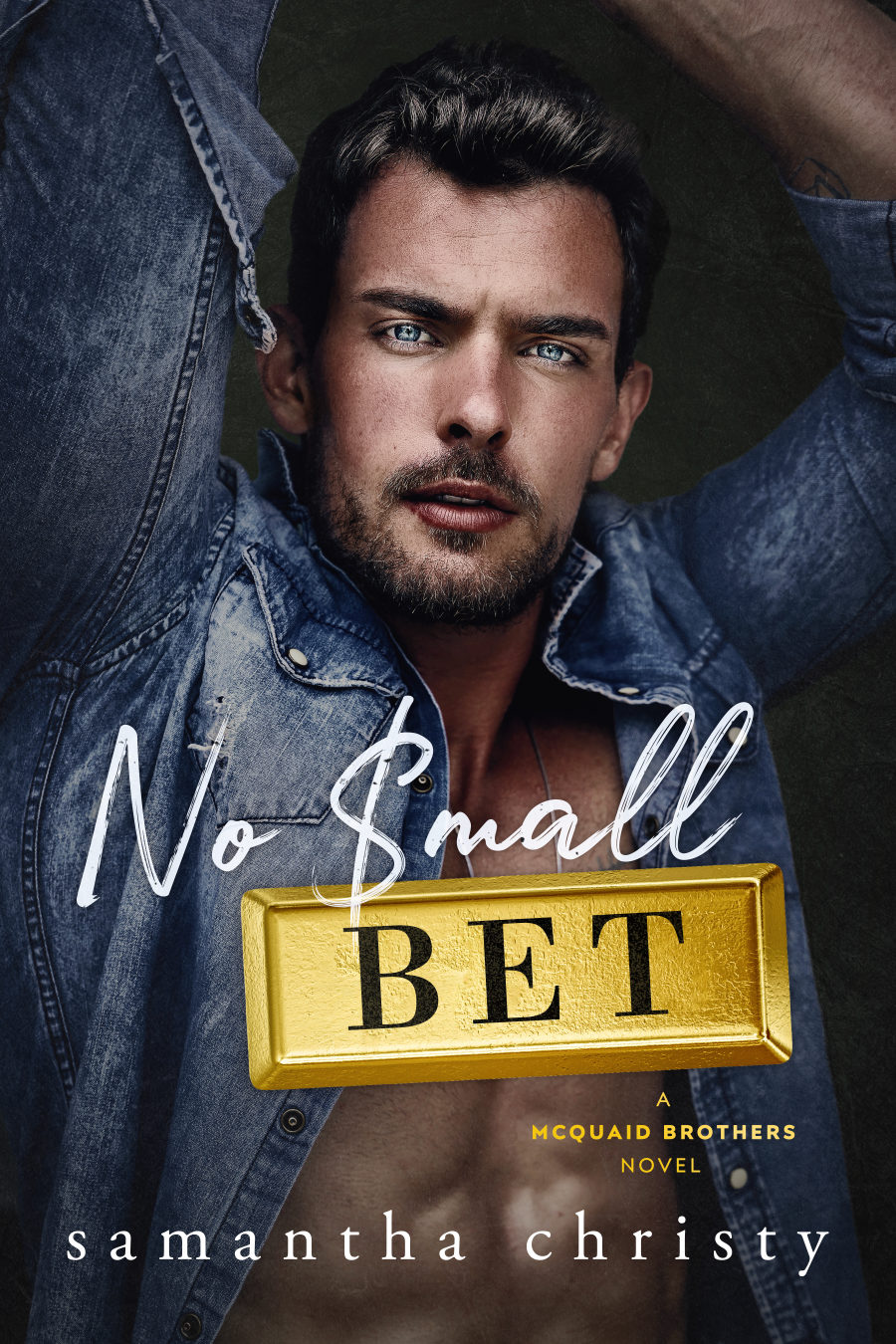 Reluctant single dad.
Arrogant villain.
Cold-hearted heir.
And the enemy of my brothers.
I should hate him… so why can't I stop wanting him?
Hawk McQuaid is not the guy who stays.
He doesn't do relationships.
Especially not with the virgin amputee who accidentally became his nanny during an elevator mishap.
But he's wound himself around my heart.
And it's the last place he should be.
He'll hurt me. It's not even a question of if. It's when.
Because hearts like his don't love… they destroy.