Untaken Twin
A Calloway Brothers Novel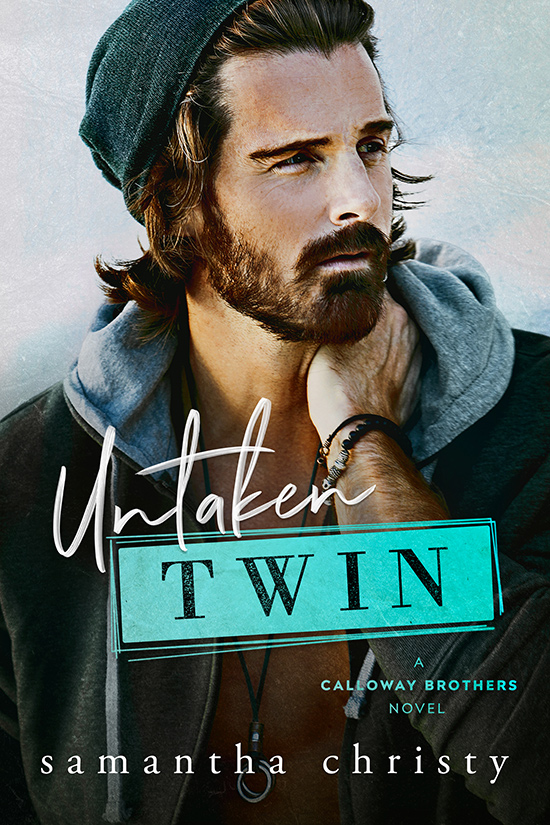 There's only one thing worse than your fiancé dying…
Having to look into his face every damn day. Or should I say the face of his twin.
So I left.
I never knew promises were made. Then broken.
And I surely never expected those promises to be about me.
When I return to my hometown and see his face, the heartache I've been running from is front and center. But it becomes harder and harder to keep hating the man who looks exactly like the man I loved.
Death of a partner