Stone Promises
Book 2 of the Stone Brothers Series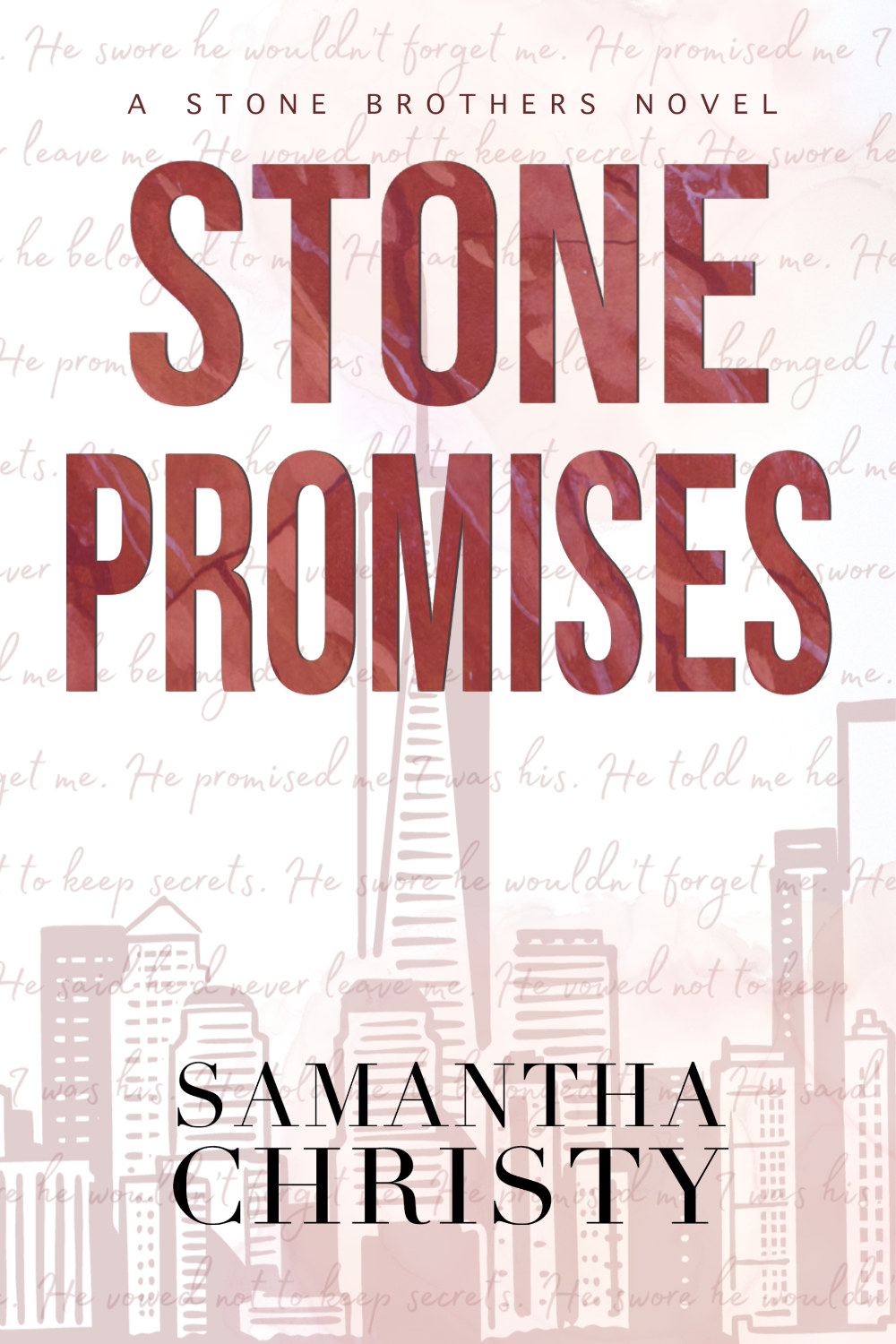 We were childhood friends.
Me and the boy who would grow up to become Hollywood's hottest star.
When I was six – I fell for him at the bus stop.
When I was fifteen – he moved away, taking my heart with him.
When I was twenty-four – he came back for me even though I didn't want him.
The nine years we spent apart, I tried like hell to fill the void.
Apparently, so did he.
Instead of being addicted to me, he became addicted to women, drugs, and money.
So when he showed up on my doorstep offering me everything I'd ever dreamed of – him, I couldn't help but think of the age old idiom:
Be careful what you wish for.
This book can be read as a standalone novel.
Stalking