Stone Vows
Book 3 of the Stone Brothers Series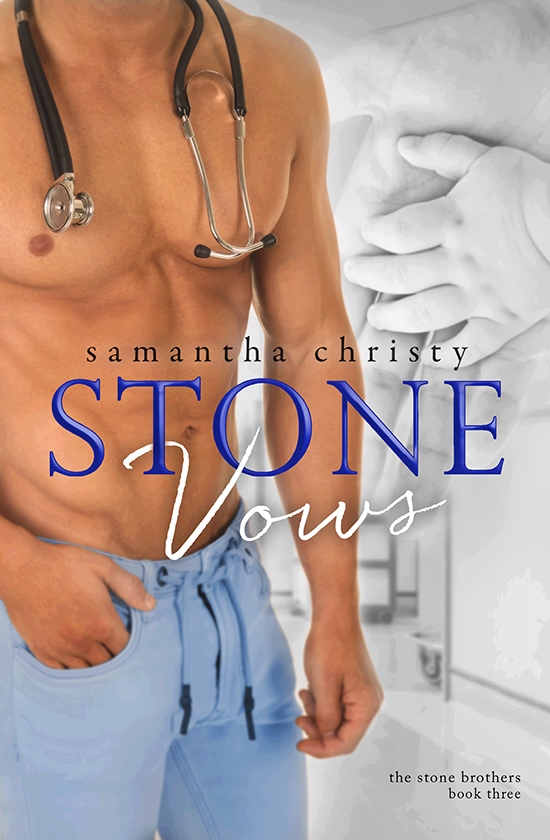 SHE'S FORBIDDEN.
I'm her doctor.
She's my patient.
My only patient.
She's alone and in trouble.
From the moment I see her, I know she's special.
As a resident, I've spent years living and breathing hospital life.
Then she comes into my ER, and my need to help her is all consuming.
Despite the consequences…
Even knowing I could lose everything I've worked for…
I can't stay away.
How far will I go to protect her?
This book can be read as a standalone novel.
Domestic abuse, intense medical situations such as stillborn baby (not main character)