Stone Rules
Book 1 of the Stone Brothers Series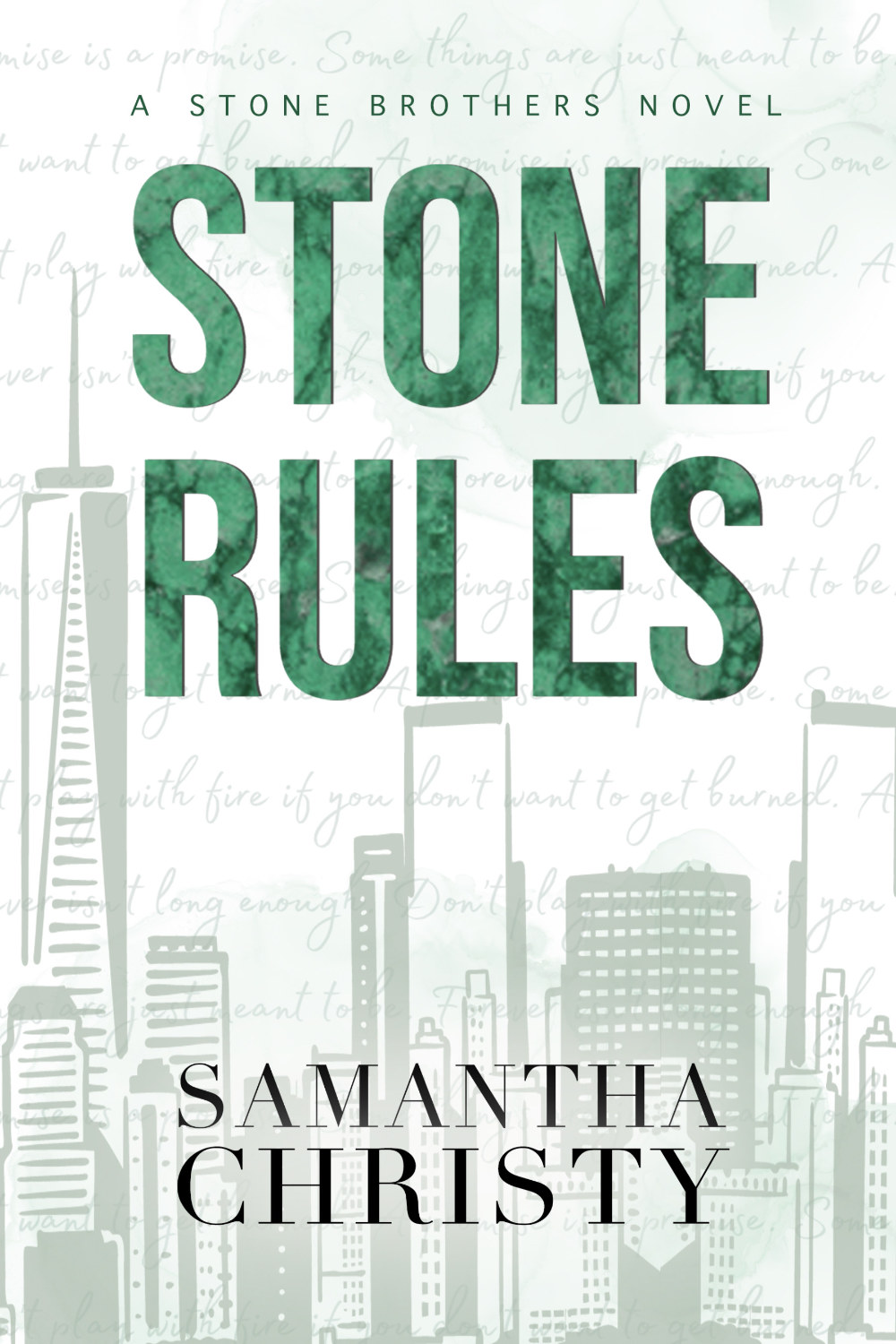 CHARLIE DOESN'T PLAY BY THE RULES…
She likes sleeping with men.
Sometimes it's not a choice.
Life hasn't been easy for Charlie. Her mother was a monster. And when Charlie left home, there wasn't always a warm bed, food, or a hot shower.
She figured out how to get by on her looks.
When her mother dies and she comes home to put that part of her life be hind her, she finds the diary.
It fills her with rage.
She's out for revenge.
But along the way she meets him.
Ethan DOES play by the rules. And at the top of his list is "Don't get involved with clients."
Will he break his rules for Charlie?
This book can be read as a standalone novel.
Sexual abuse/assault of a minor, accidental death of a child